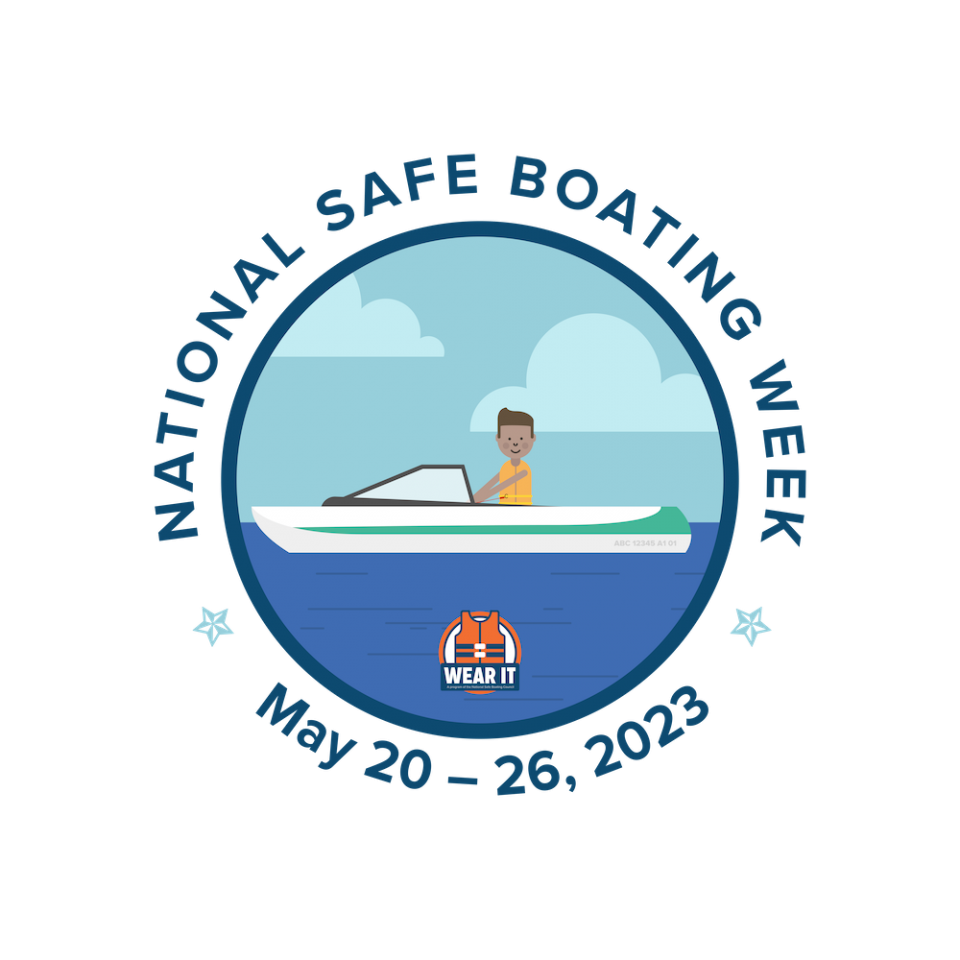 At Bridgewater Marina, we take Smith Mountain Lake boating safety seriously all year long.
But just prior to Memorial Day weekend, when boaters are gearing up for a new season on the water, we ramp up our education efforts even more.
That's why, for the sixth straight year, we've teamed up with the National Safe Boating Council to launch a social media campaign to promote National Safe Boating Week.
For seven straight days (May 20-26, 2023), we'll be using our Facebook account to share daily safe boating tips. After all, we want everyone's experience at Smith Mountain Lake to be as safe and enjoyable as possible!
Topics include tips on essential equipment to have on board, the dangers of boating under the influence of alcohol or drugs, the importance of using weather forecasts to make safe boating decisions, and how to choose a properly fitting life jacket.
U.S. Coast Guard statistics show that drowning was the reported cause of death in four out of every five recreational boating fatalities in 2021, and that 83 percent of those who drowned were not wearing life jackets, according to the National Safe Boating Council.
New life jackets are much more comfortable, lightweight and stylish than the bulky orange style most boaters know. There are innovative options, such as inflatable life jackets, allowing mobility and flexibility for activities like boating, fishing and paddling, and are much cooler in the warmer weather.
If you need assistance choosing life jackets for your family members, please stop by our marina store. Our trained staff members are happy to help!
May 20-26 also marks the official launch of the 2023 Safe Boating Campaign, a yearlong initiative designed to heighten awareness of boating safety issues and promote the value of voluntary, consistent life jacket wear by recreational boaters. For more information, please visit safeboatingcampaign.com.
Like us on Facebook to get more boating safety tips, plus tons of other great SML boating information.
Wishing you happy and safe boating at Smith Mountain Lake!
~ Ryan Waters and the team at Bridgewater Marina