Registration Now Open for Bridgewater Marina Fleet Vessel Sale
We will have approximately 125 boats and personal watercraft available for purchase starting Sept. 4, 2019, at Bridgewater Marina at Smith Mountain Lake. This is an outstanding opportunity for individuals, dealers and entrepreneurs to purchase well-maintained vessels at considerably reduced prices. All are 2018 and 2019 models!
---
Pre-registration is required to participate!
To register or ask questions, please contact Ryan Waters via phone or email:
---
Please note, you must make a $1,000 deposit to be eligible to purchase a boat or jet ski at the sale but it is COMPLETELY REFUNDABLE if you decide not to buy. We happily accept credit cards and there is also financing available (0% down on a 20-year loan for those who qualify).
ADDITIONAL RESOURCES
Preview the types of boats for sale
Read more details on how the sale works
Get directions to Bridgewater Marina
Below is a SAMPLING of the watercraft that will be for sale starting Sept. 4 at Bridgewater Marina.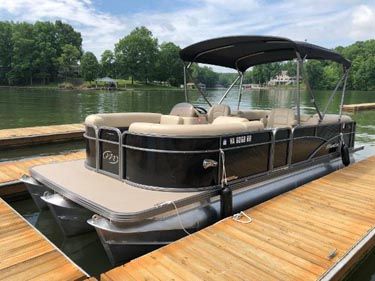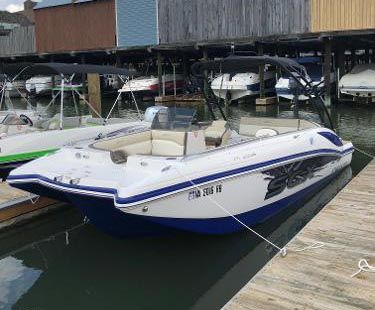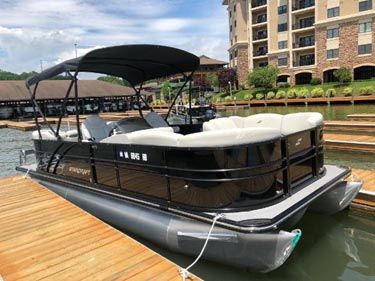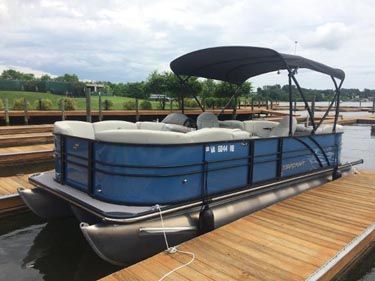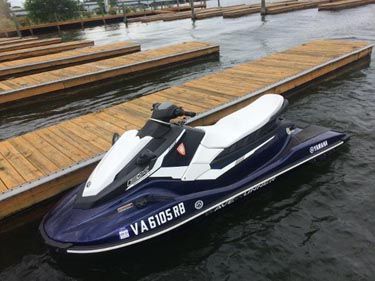 Pre-registration is required to participate!
To register or ask questions, please contact Ryan Waters via phone or email:
540-855-7408