Boat rental reservations open for the season!
Boat rental reservations for the 2019 season are now open.
Rentals are booked on a first-come, first-served basis so make plans to log onto our website or call 540-721-1639 TODAY.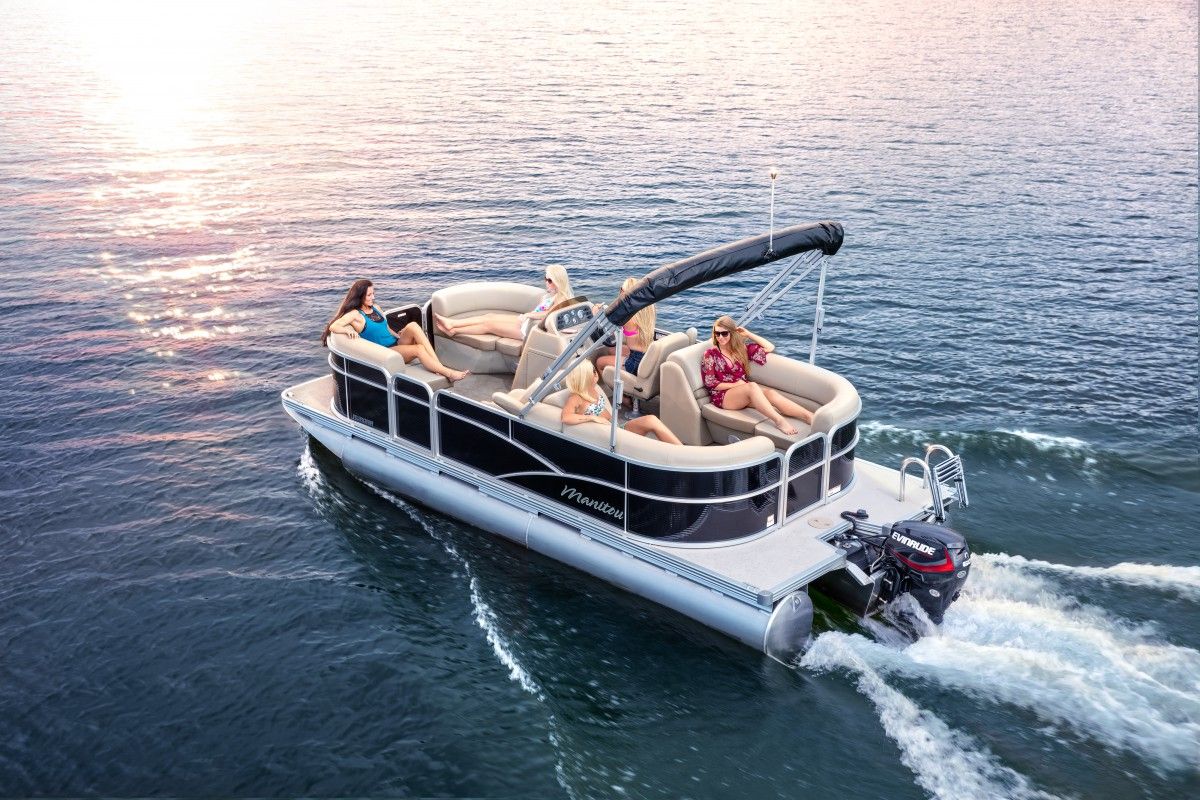 What types of Smith Mountain Lake rentals does Bridgewater offer?
Bridgewater Marina offers a variety of rentals to suit every customer's needs. All of our boats for the upcoming season are 2018 and 2019 models!
You can check out the features of all of our rental boats here.

Bridgewater Marina also has Smith Mountain Lake watersports equipment for rent, including paddleboards, tubes, wakeboards, water skis and kneeboards.
If you have any questions, please don't hesitate to reach out to us via phone (540-721-1639) or email.
~Ryan, Quincey and the team at Bridgewater Marina
P.S. Planning your vacation around a specific SML event? Check the SML Regional Chamber's comprehensive Smith Mountain Lake calendar. You might also find this link to Smith Mountain Lake weather helpful.