Best of SML Awards: Bridgewater Marina places in 3 categories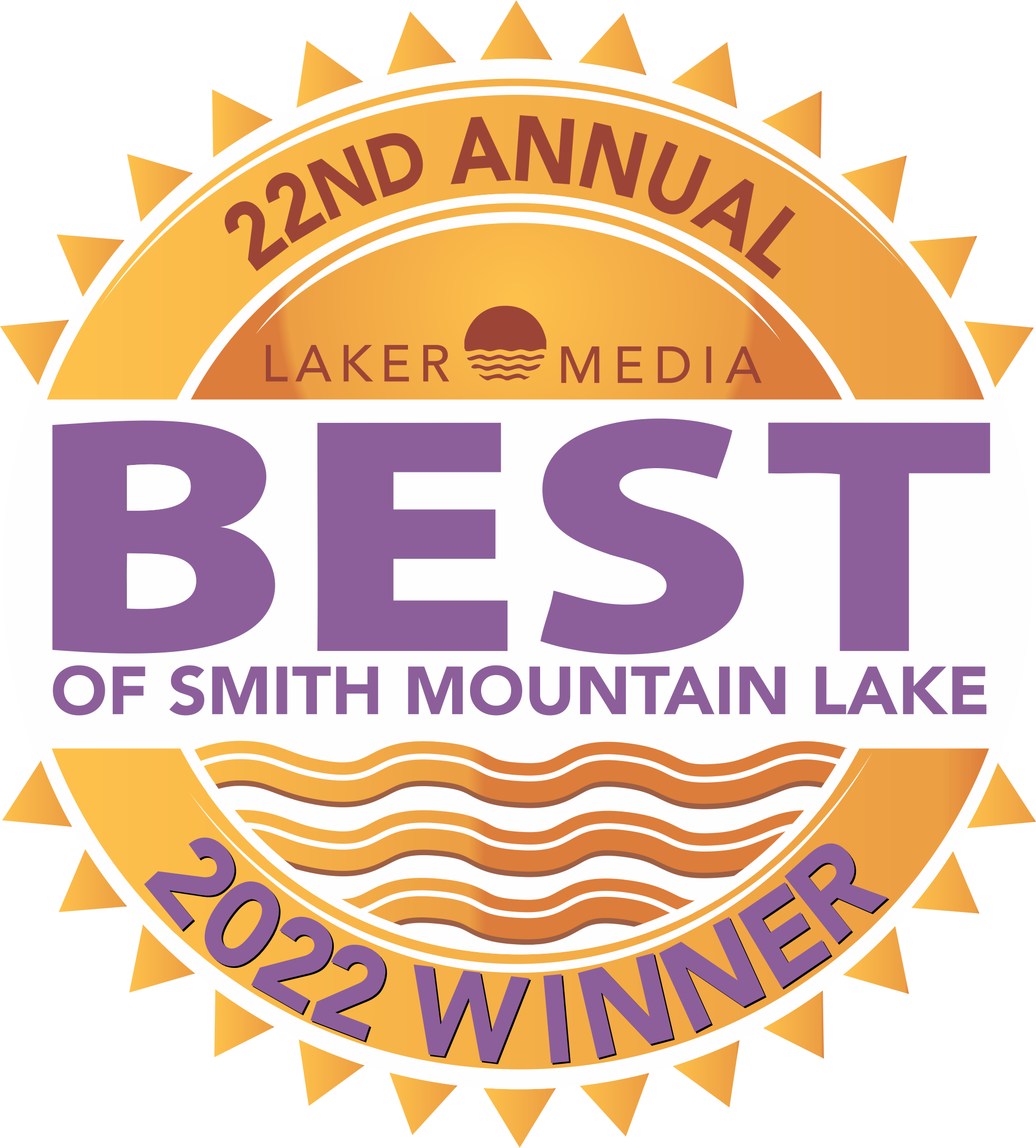 We are super proud to announce that Bridgewater Marina recently earned multiple accolades in Smith Mountain Laker Magazine's 22nd annual Best of Smith Mountain Lake Awards for 2022!
The awards, which are voted on by readers, are the highest vote of confidence for businesses and organizations at SML. Thank you to all who voted!
Bridgewater Marina was recognized as a favorite in the categories of:
Best Marina
Best Boat Service
Best Place for a Summer Job [Apply here!]
Pick up a copy of the January/February 2023 issue of Smith Mountain Laker Magazine to get a look at all the winning businesses, individuals and organizations.
I, and the whole team at Bridgewater Marina, truly appreciate these awards. We're looking forward to an awesome 2023!
~Ryan Waters, Managing Partner